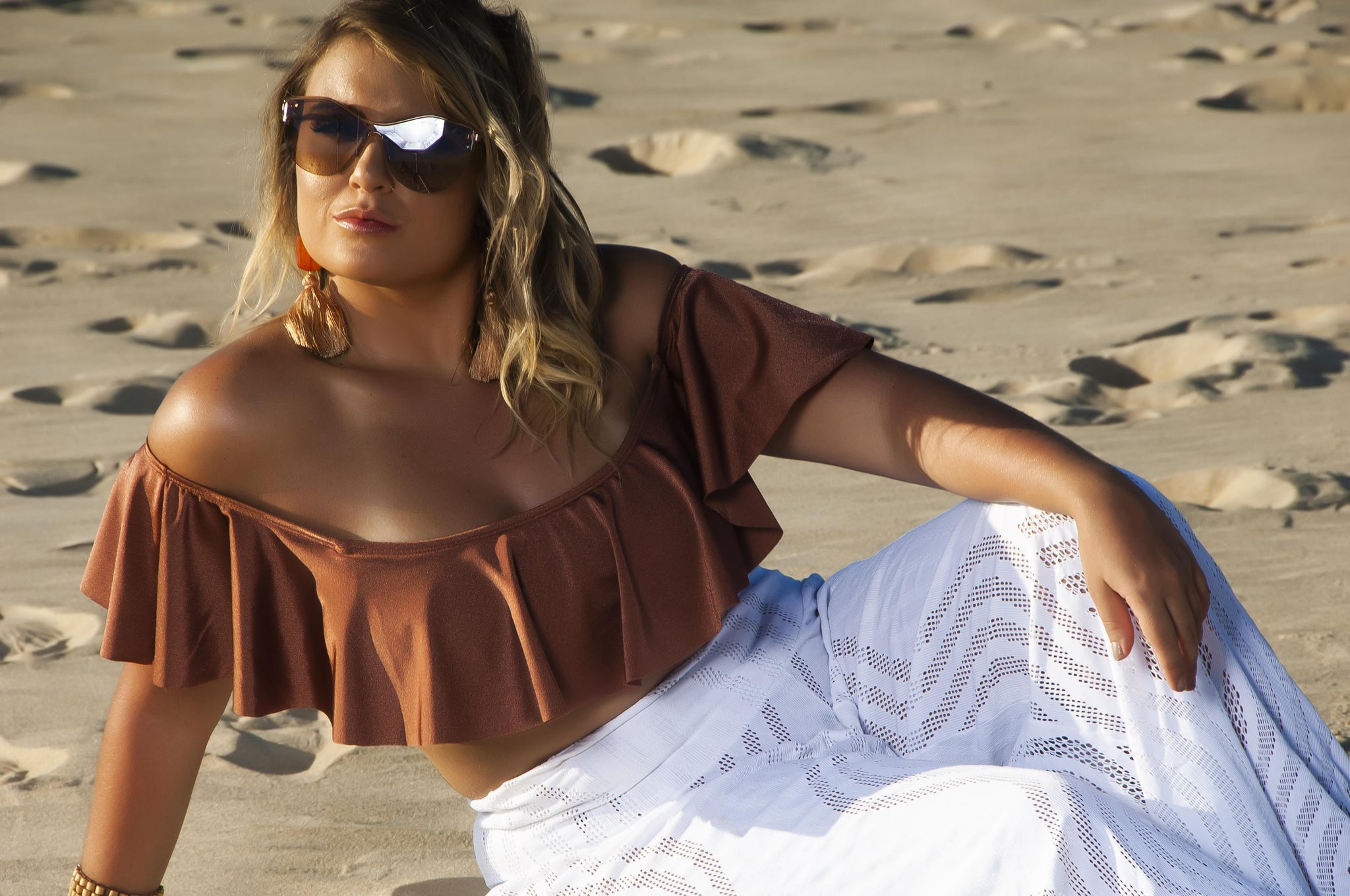 WHO WE ARE
Founded in 1985, Caluer, the company which owns the brand Lehona, is located in Veranópolis in the mountains of Rio Grande do Sul, Brazil. The enterprising idea for the company came initially from the founders who envisaged in the possibility of making their own products an opportunity to be closer to the three children. Caluer represents the initials of their names.
Initially, the factory focused on the production of lingerie and beachwear in standard sizes.
Along their journey, the founders came to the conclusion that some clients would benefit from bigger sizes and, noticing the absence in the market of such products with the same quality and fashion concepts of those considered standard, they saw a great business opportunity.
And so, in 2010, Lehona Plus Size Beachwear was founded. The company aims for the high quality through the style, textile printing, essentially Brazilian modelling, fabrics from the best manufacturers in Brazil and almost totally own production.
Now in the second generation, under the command of the children, but continuing with the participation of the founders, Lehona is expanding to an internet retailing business with its own e-commerce and marketplace partnerships. And now, after four years of e-commerce in Brazil, it is taking bigger steps to find new marketing opportunities abroad.
Lehona products are designed for women who wish to value their curves but still feel confident and secure. The fashion trends are always adequate to the concepts of the brand and to the necessities of the clients. The woman who wears Lehona is always looking for a flattering modeling and a guaranteed elegance in all moments of her life.